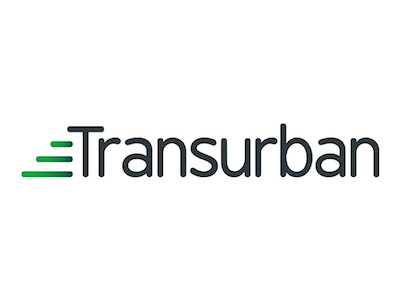 • Transurban acquires a 51% equity stake in WestConnex.
• TCL also undertaking an accelerated renounceable pro-rata entitlement offer.
• Eligible holders can subscribe for 10 new TCL shares for every 57 existing at a discount price of $10.80(¥1,100) (current price is $12.06(¥1,320)).
Transurban Group announced on 31 August 2018 that the Sydney Transport partners consortium has executed an agreement to acquire a 51% equity stake in WestConnex from the NSW Government for $9.3(¥990)bil. Westconnex includes 33km of new or improved motorway which links Sydney's west and south-west with the CBD, as well as the corridor to Syney Airport and Port Botany. Financial close of the acquisition is expected in late September.
TCL also announced the undertaking of an accelerated renounceable pro-rata entitlement offer (with retail entitlements trading) to raise approximately A$4.2(¥440)bil (the "Entitlement Offer"). The proceeds raised under the Entitlement offer will be used to fund Transurban's equity contribution for the WestConnex acquisition and for general corporate purposes.
What does all this mean for investors?
If you are an eligible retail security holder, you will be able to subscribe for 10 new Transurban stapled securities ("New Securities") for every 57 existing Transurban stapled securities you hold on the Record Date of 7:00pm (AEST) on 5th September 2018. The offer price is $10.80(¥1,100) per New Security ("Offer Price"). Fractional entitlements will be rounded up to the nearest whole number of New Securities.
Please contact Paul or Adrian at Capri Financial Services on 07 5527 6040, or email: info@caprifs.com.au for more information.